A British Company with Global experience in Solar and other Energy Projects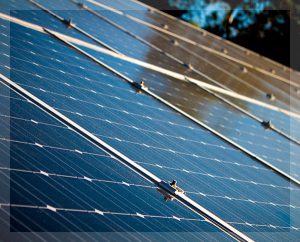 We offer an integrated approach to development, financing, construction and operation of solar assets.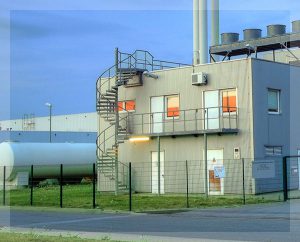 We are actively involved in the development of Energy from Waste concept projects across a number of regions, including Europe and Africa.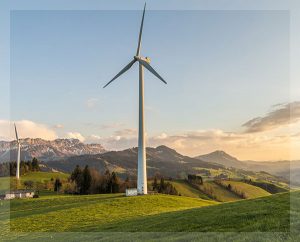 We have built up the expertise to design, develop, construct and operate onshore and offshore wind farms worldwide.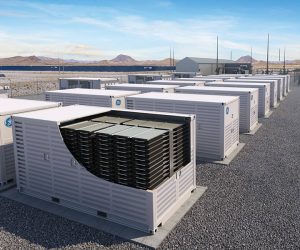 We are a provider of large scale grid-connected and behind-the-meter battery energy storage projects.
Whatever the transitional requirements, Solar & Energy Solutions (UK) can provide the answer. Our global network enables us to identify plant & equipment at the best values for our clients.