We offer an integrated approach to development, financing, operating and construction of Solar Assets across the world.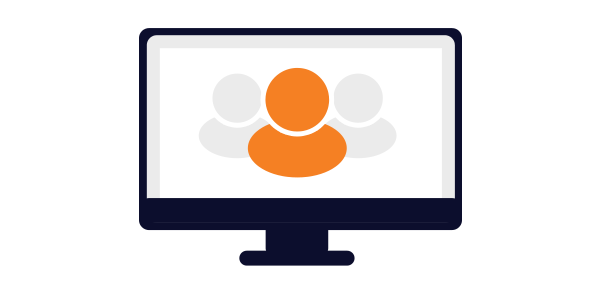 Our development team are experienced in all aspects of solar development including land acquisition, connection agreements and planning applications. Our Commercial Rooftop development team will also assess whether solar is right for your business from an initial desktop appraisal.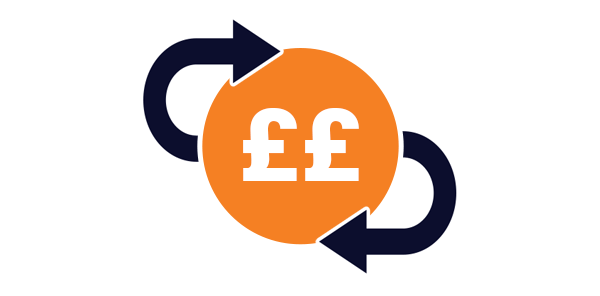 We have access to various financing routes to deliver Solar & other renewable energy projects as required.
Using our own EPC capabilities, and our trusted EPC partners, we will install and connect your Solar Power System.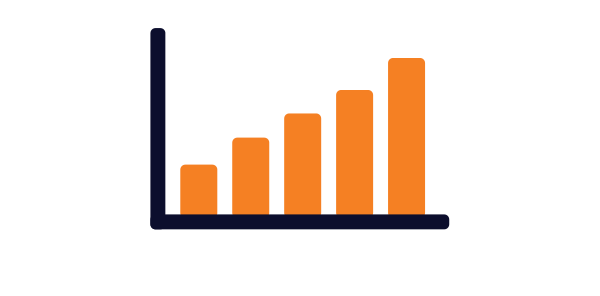 Monitoring and Analysis, site operation and maintenance, asset management and site ownership.