The SES (UK) Team & advisors have years of experience in renewable energies and infrastructure construction, working to deliver power globally.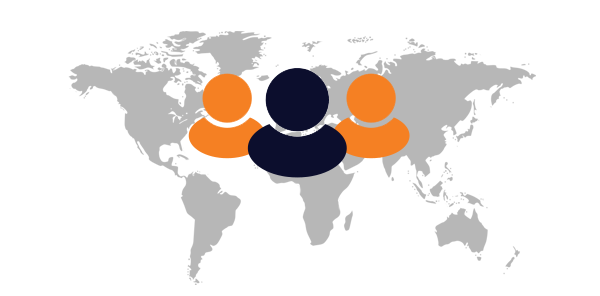 Experienced Management & Advisory team that has delivered over 1GW of Solar in Europe, USA, India, Africa, Australia and Latin America.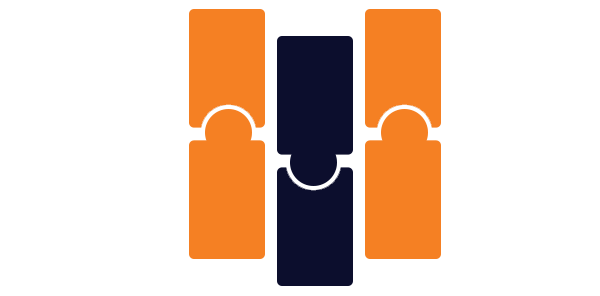 Absolutely all aspects of the project are handled by SES (UK), we apply our Project Management systems at every stage of the life-cycle, ensuring end-to-end quality control.
We have access to various financing routes to deliver Solar & other renewable energy projects as required.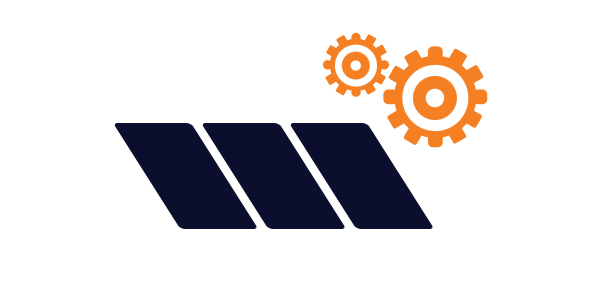 We currently have involvement in many renewable energy which are projects in various stages of Development.